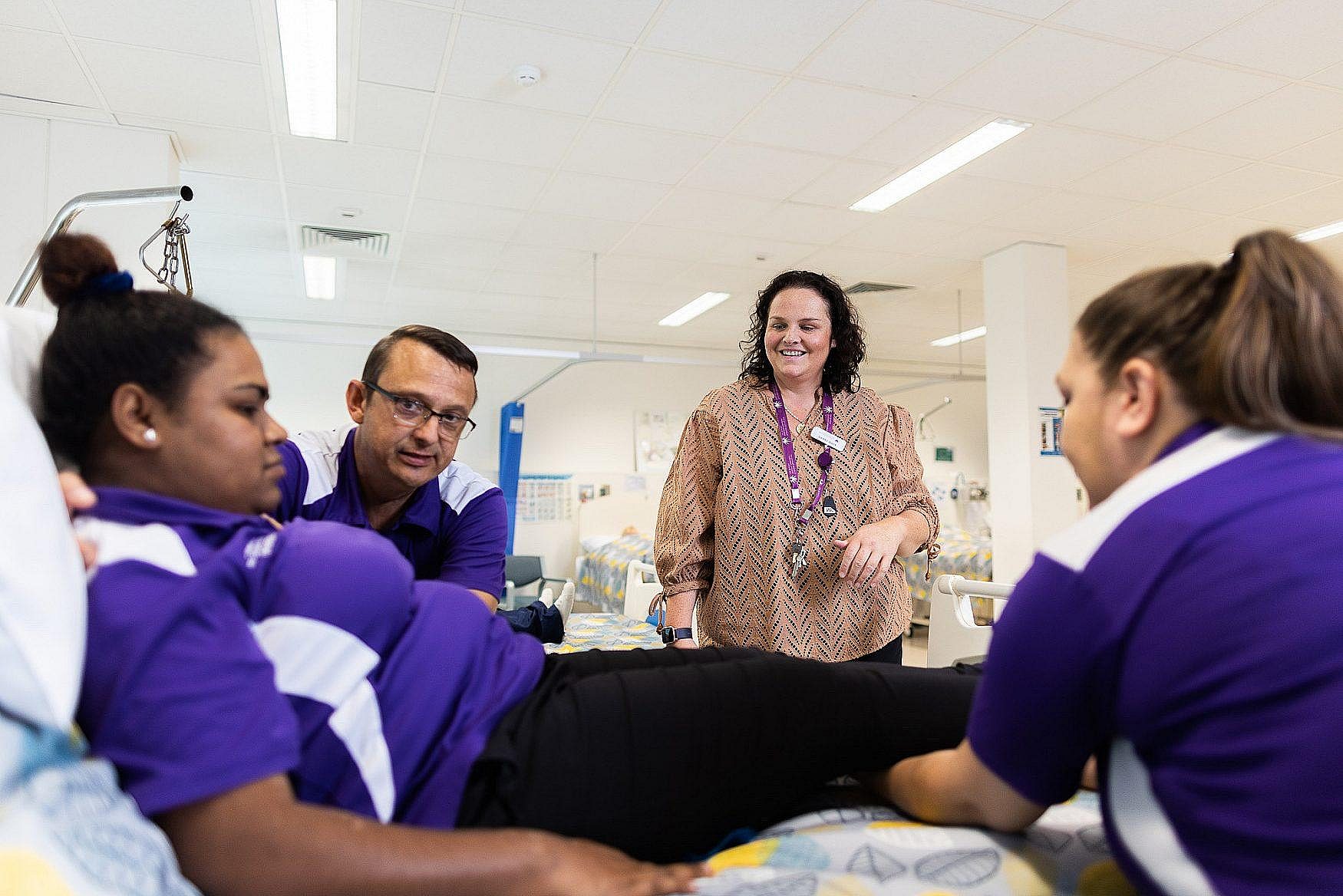 South Australians can now expect to live longer, healthier lives than any previous generation in history! Better health care, disease prevention, lifestyle and economic factors have led to this improvement.
This means, we have an opportunity to build an international profile as the living-well state, where people contribute to our thriving community throughout their lives. To achieve this, our State needs more people with skills that help older South Australians to age well.
What is aging well? It's about supporting older people to have quality options for how they live their years. It's about living productive and active lives as they age, where there's opportunities for life-long learning and the assurance of being treated with the dignity and respect everyone deserves.
In terms of skills in demand, we'll need healthcare or support staff, working in aged care facilities and residential communities, or working remotely, visiting older people living independently.
There will also be opportunities for people supporting older South Australians to keep physically fit, productive, learning and socially engaged.
Examples of jobs in demand in aged care include:
Personal care worker
Enrolled nurse
Registered nurse
Cook
Lifestyle / Recreational Activities Coordinator
Jobs available right now
Your search starts right here! You can explore current opportunities available in South Australia's aged care industry, thanks to Seek. If you have transferrable skills you might already have the skills the industry needs.