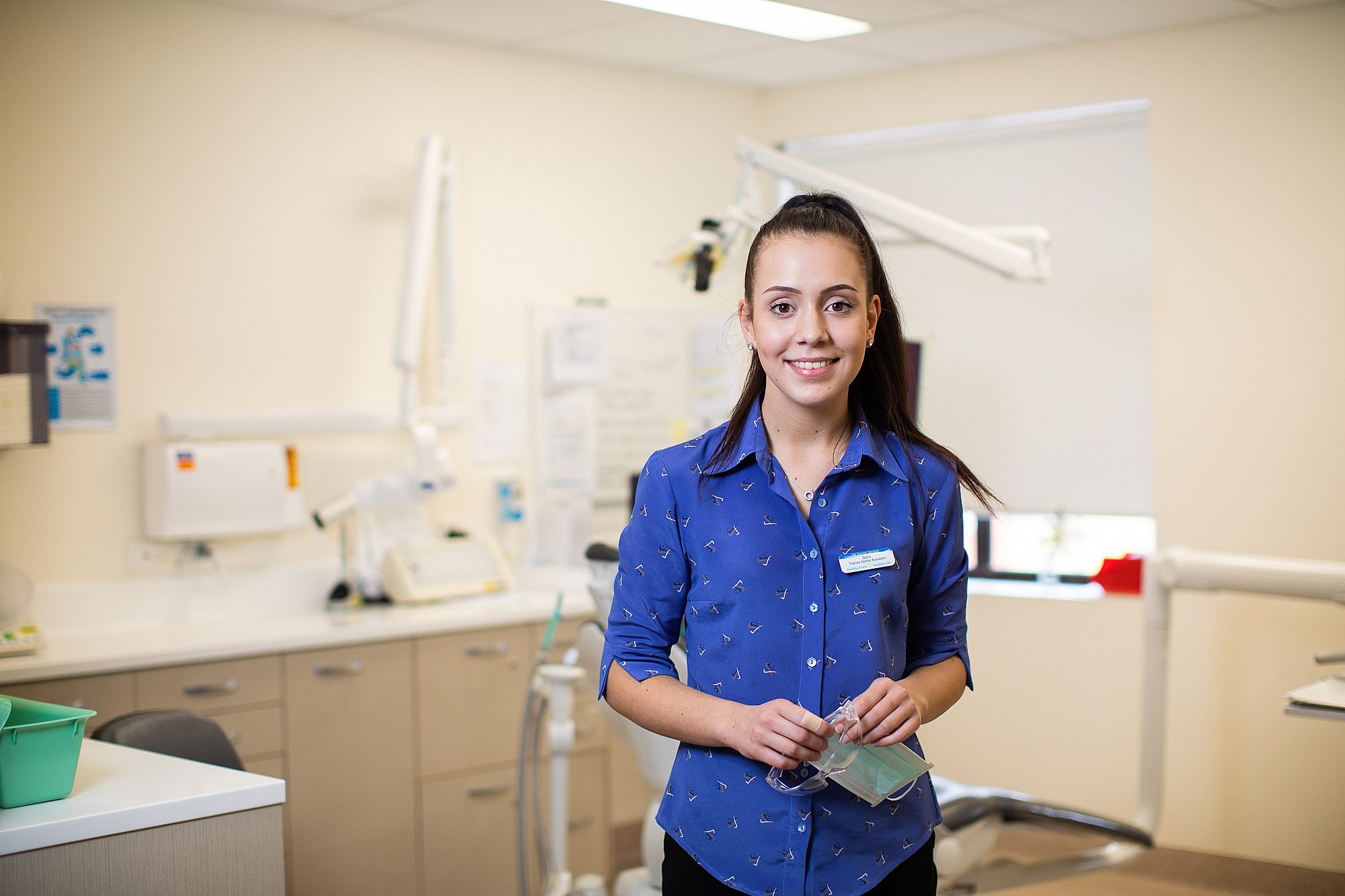 South Australia has one of the world's best and fairest health-care systems, with first-class professionals and medical facilities, including the new Royal Adelaide Hospital, providing the most complex clinical care to an estimated 85,000 inpatients and 400,000 outpatients each year.
Those working in the health industry are based in metropolitan and regional South Australia, in public and private hospitals and medical practices. Opportunities to build skills in the industry are second to none; with world-class, well-connected and technologically advanced public teaching hospitals, and a record government investment in health spending to fix ramping, ease pressure on hospital emergency departments and boost resources.
Treating professionals work in collaboration with research and treatment centres, including those based at Adelaide BioMed City, one of the largest medical precincts in the Southern Hemisphere.
The committed professionals who maintain this high standard of care include qualified medical practitioners and support staff, including registered and enrolled nurses, personal care workers and allied health professionals (such as psychologists, psychiatrists, physiotherapists, and occupational therapists).
Examples of available roles in health include:
Medical Practitioners
Medical Radiation Practitioners
Audiologist
Registered or Enrolled Nurse
Mental Health Support Counsellors
Nursing Support / Personal Care Workers
Pharmaceutical Specialist
Midwife
Physiotherapist
Occupational Therapist
VET, Apprenticeships and Traineeships
Learn more about VET pathways including apprenticeships and traineeships, and how to get started.
Explore courses
There's a wide range of training courses to get qualified in health and some can be completed as apprenticeships or traineeships.
Jobs available now
Your search starts right here! You can explore current opportunities available in South Australia's disability care industry, thanks to Seek. If you have transferrable skills you might already have the skills the industry needs.