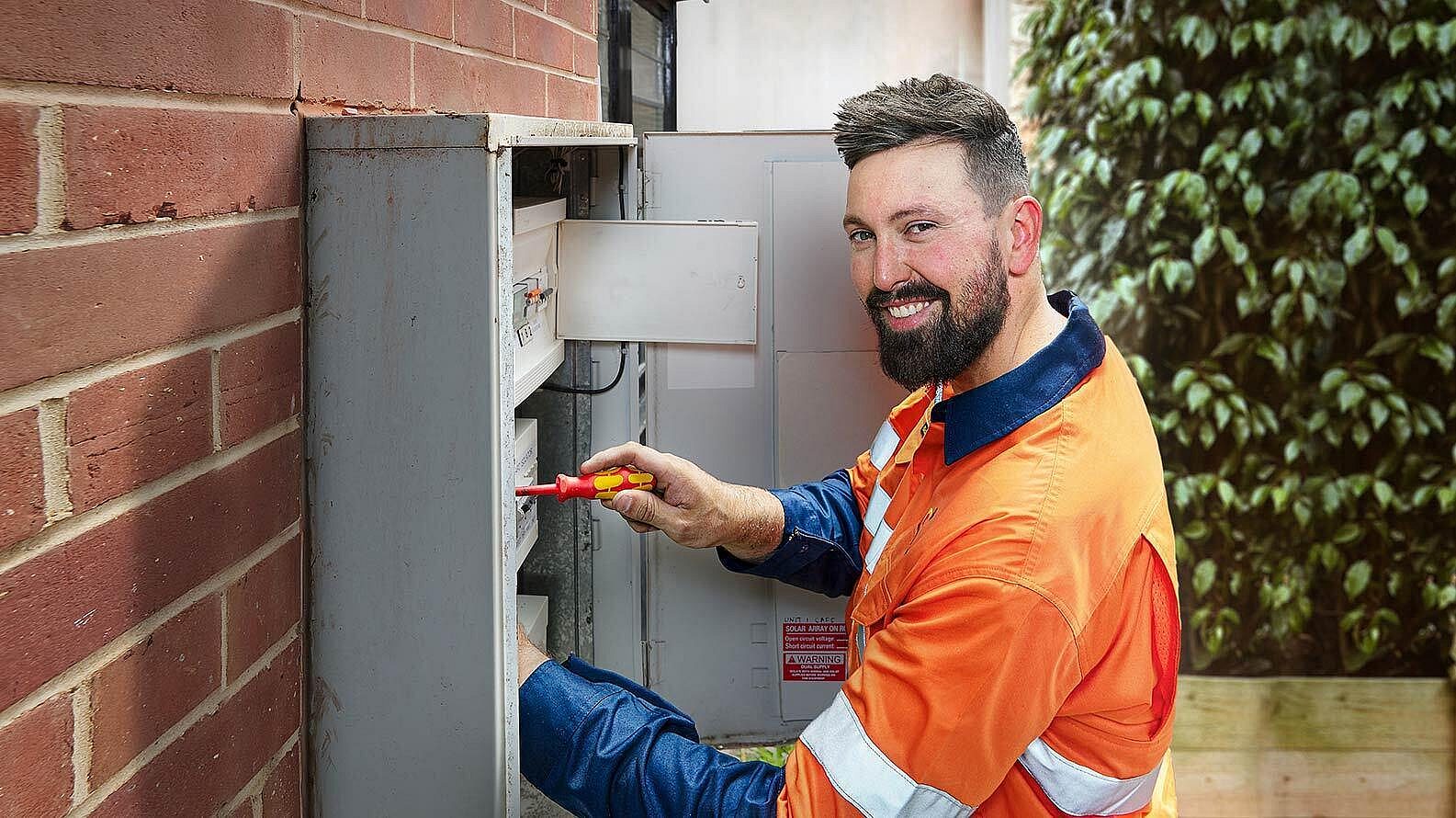 Get a career that can take you places
Apprenticeships and traineeships open the door to hundreds of careers. Our fastest growing industries have a high demand for skilled workers, and they're looking for people like you now. If you're good at hands-on learning and you want to develop practical and technical skills on the job - and get paid while you get qualified - then this is for you.
As an apprentice or trainee, you'll:
learn real skills in the workplace
earn a wage while you learn

develop skills required by industry
put everything you learn straight to work.
Apprenticeships and traineeships are generally entry-level roles, allowing you to get your foot in the door and learn from experienced mentors as you develop your skills on the job.
Apprenticeships and traineeships give you the chance to learn real skills in the workplace, earn a nationally-recognised qualification and be paid a wage which rises as you progress through training.
You enter into a training contract with an employer and a training provider that will allow you to combine hands-on training in the workplace with off-job study.
So, what's the difference between an apprenticeship and a traineeship?
You can complete an apprenticeship in 3 to 4 years in a variety of trades and when you complete an apprenticeship, you become a qualified tradesperson.
You can complete a traineeship in 1 to 2 years in areas including business, community health, childcare and financial services.
How do I get an apprenticeship or traineeship?