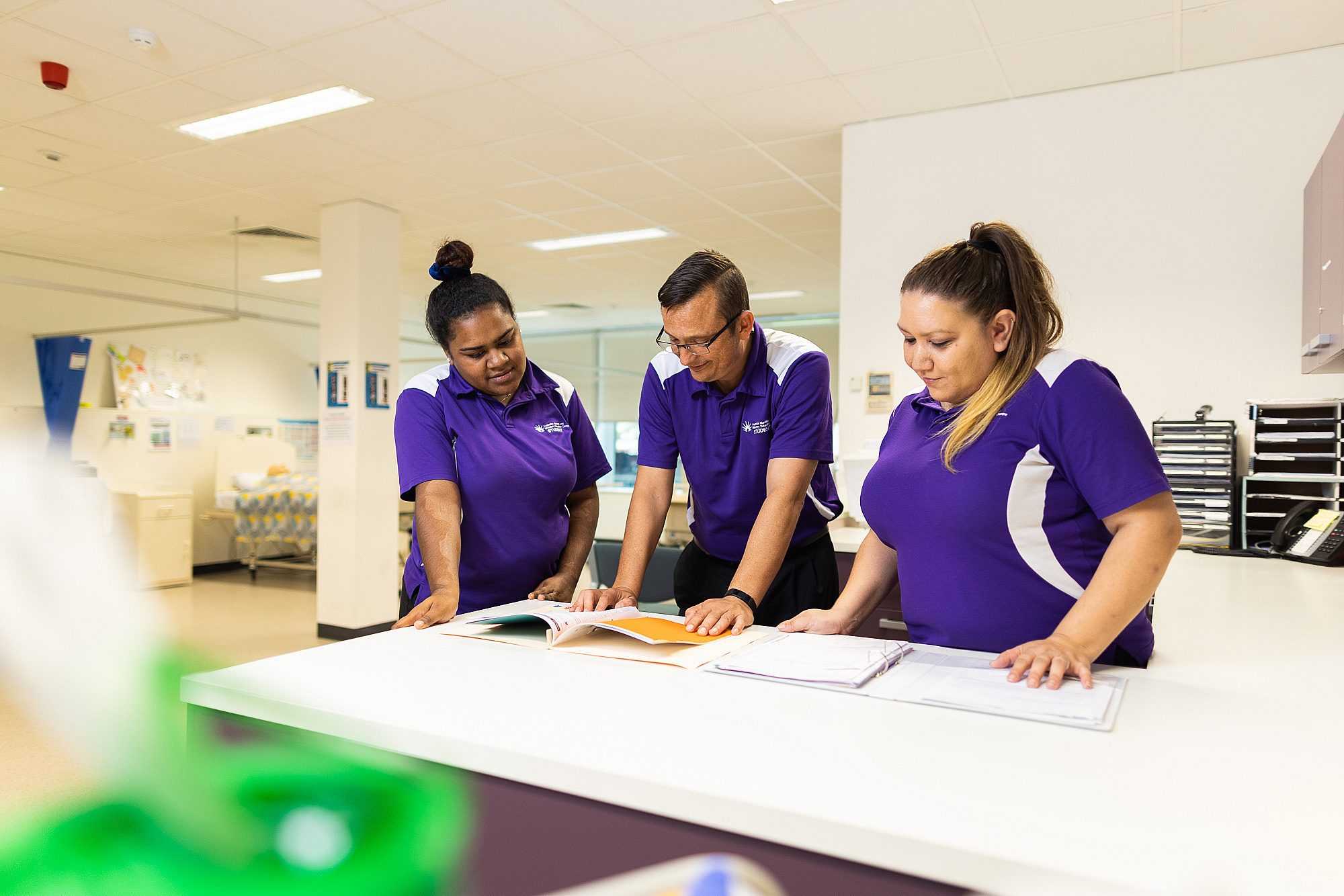 If caring about others is in your DNA, a career in disability care could be for you. There are growing and varied opportunities – with the National Disability Insurance Scheme (NDIS) – a government-funded arrangement – having driven demand for health and personal carers, as well as specialists.
The NDIS aims to provide tailored support to people with a permanent and significant disability that affects their everyday activities.
It provides greater choice and control for people with a disability, aims to ensure they receive support over their lifetime, starting as early in life as possible to reduce the impact of a disability. That's meant thousands of people with a disability are receiving support, for the first time!
NDIS providers in South Australia employ people who support with both intellectual and physical disabilities. There are jobs for care workers who can assist people with activities like cooking, shopping and personal care, as well work for specialists who support, children and adults with things like speech, social and organisational skills and movement.
Examples of jobs in disability care include:
Disability Support Worker / Personal Carer
NDIS Support Coordinator / Care Coordinator
Allied Health Coordinator / Health and Welfare Services Manager
Social Worker / Youth Worker / Counsellor / Psychologist / Mental Health Support Worker
Enrolled and Registered Nurses and Nursing Coordinators
Occupational Therapist
Speech Pathologist
Education Aide
VET, Apprenticeships and Traineeships
Learn more about VET pathways including apprenticeships and traineeships and how you can get started.
Explore courses
See the types of training courses that will get you qualified in disability care. Some of these can be completed as apprenticeships or traineeships.
Jobs available right now
Your search starts right here! You can explore current opportunities available in South Australia's disability care industry, thanks to Seek. If you have transferrable skills you might already have the skills the industry needs.